me, (jokingly): "So does Speedy ever call you by your real name?"
Arlo (not really listening): "... What? Does Speedy ever call me Gomer?"
Pico Island: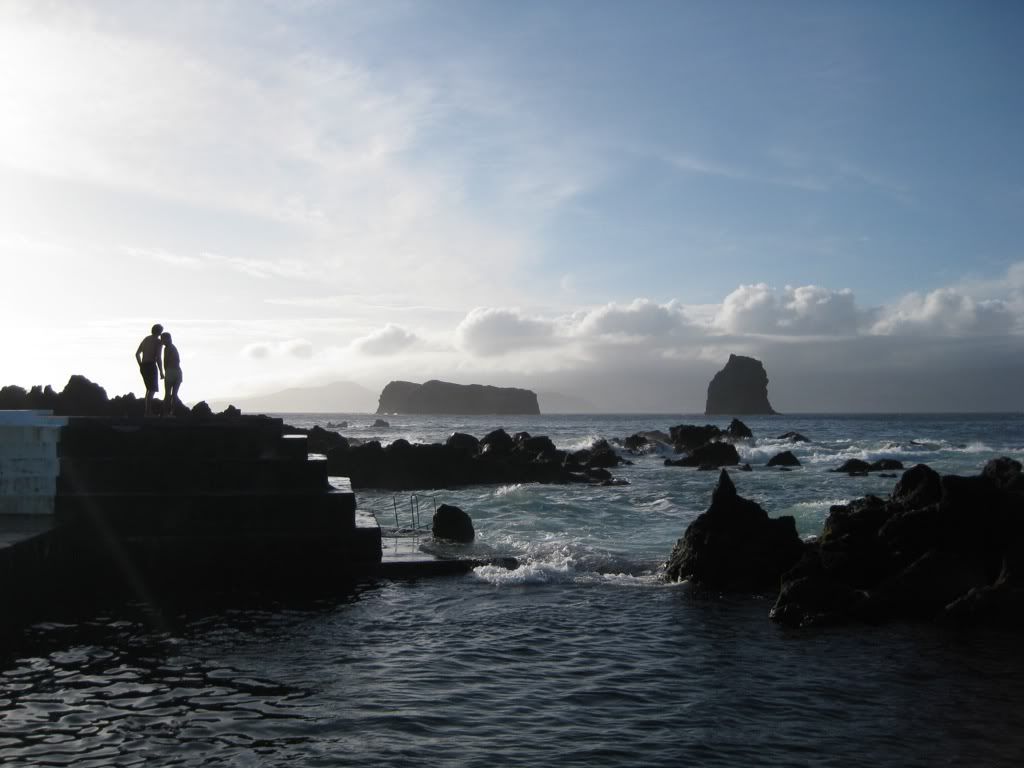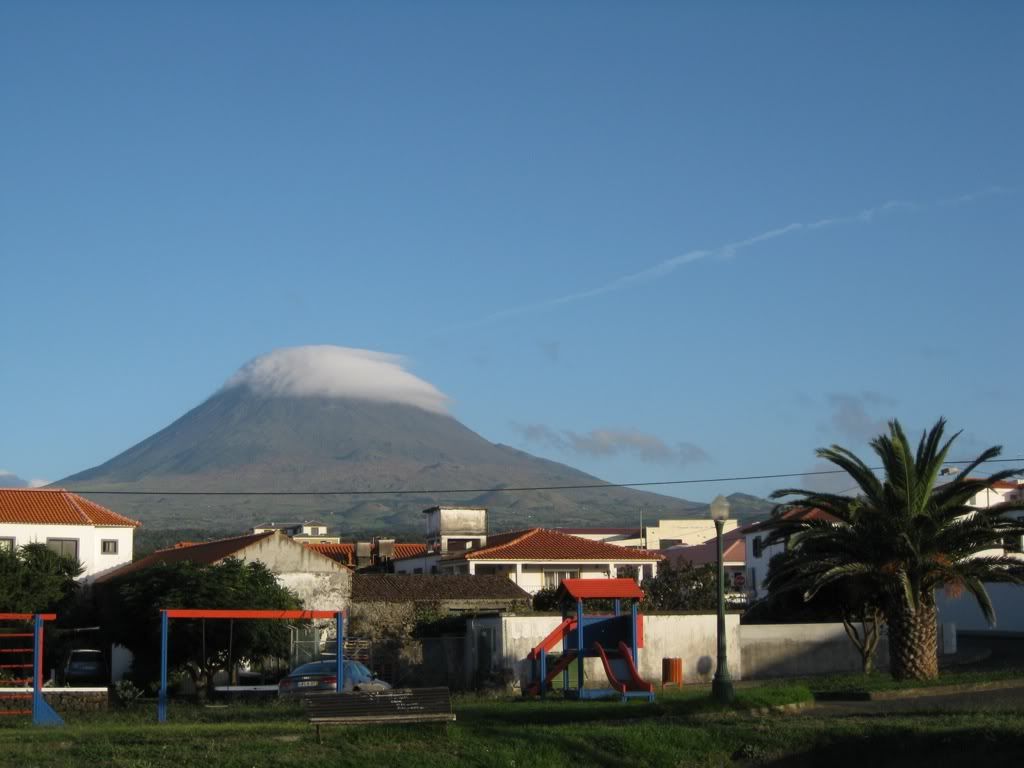 Pico! From ocean floor to peak, one of the tallest mountains in da world.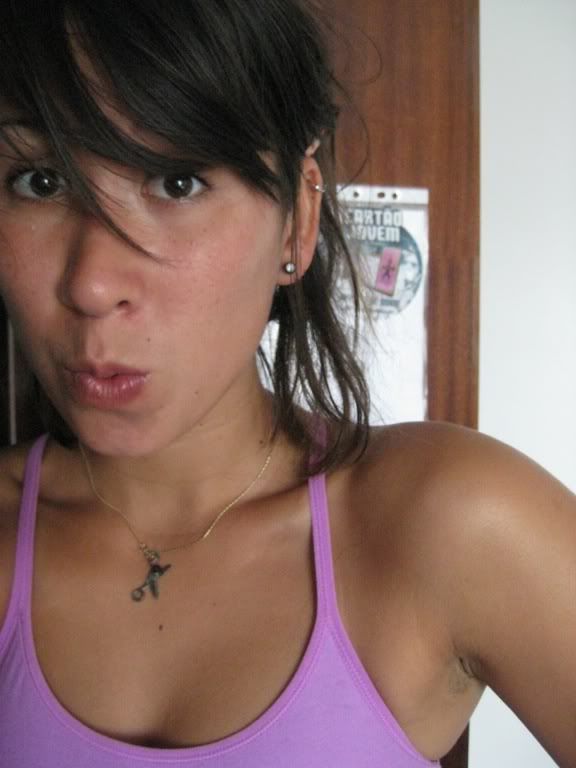 If I were 17 and had a myspace, this would be perfect.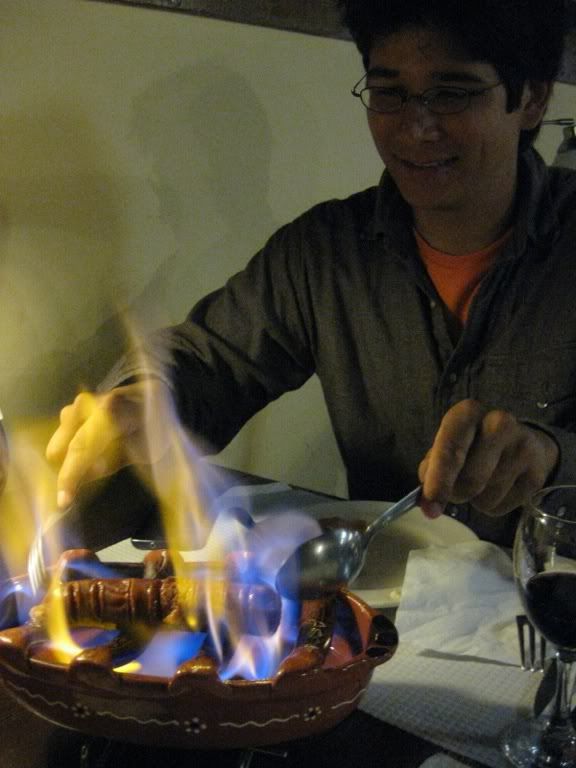 "Firefighter style"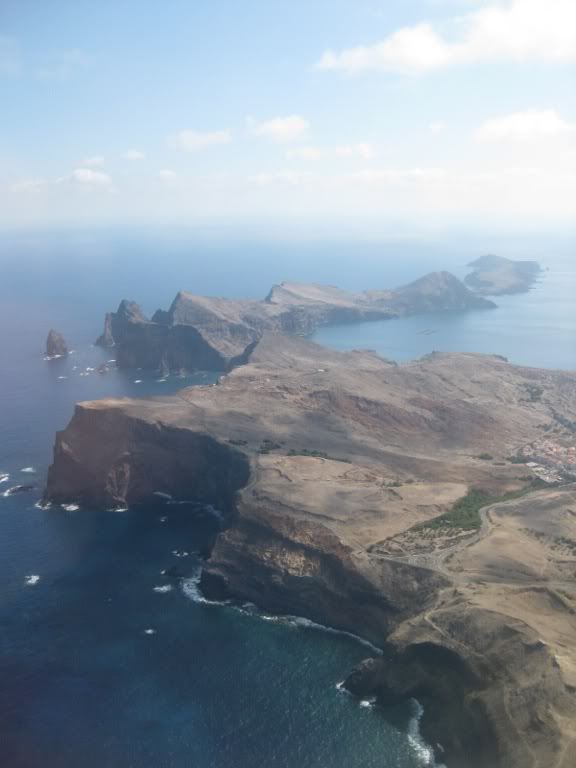 Flying to Madeira
When we arrived in Madeira, this happened almost immediately. On my head.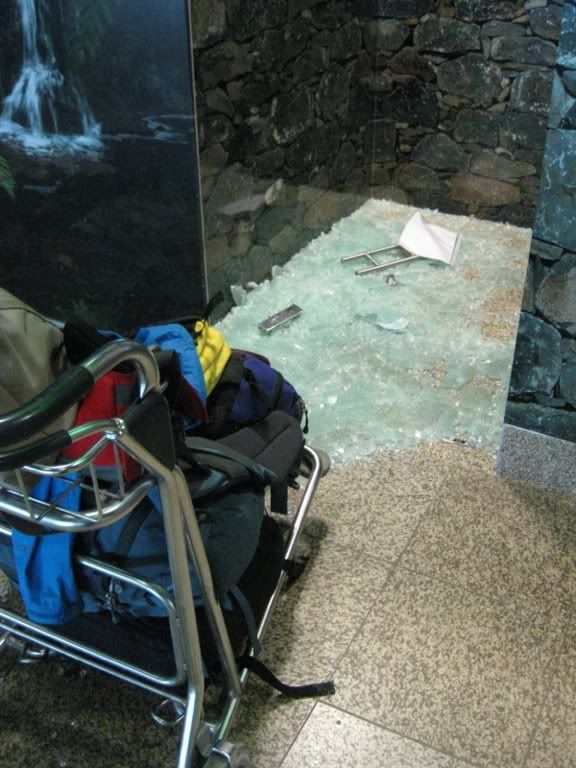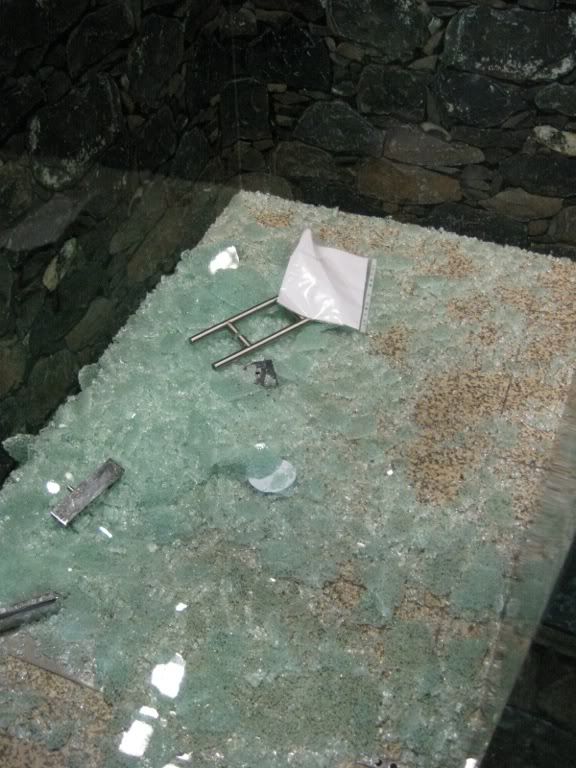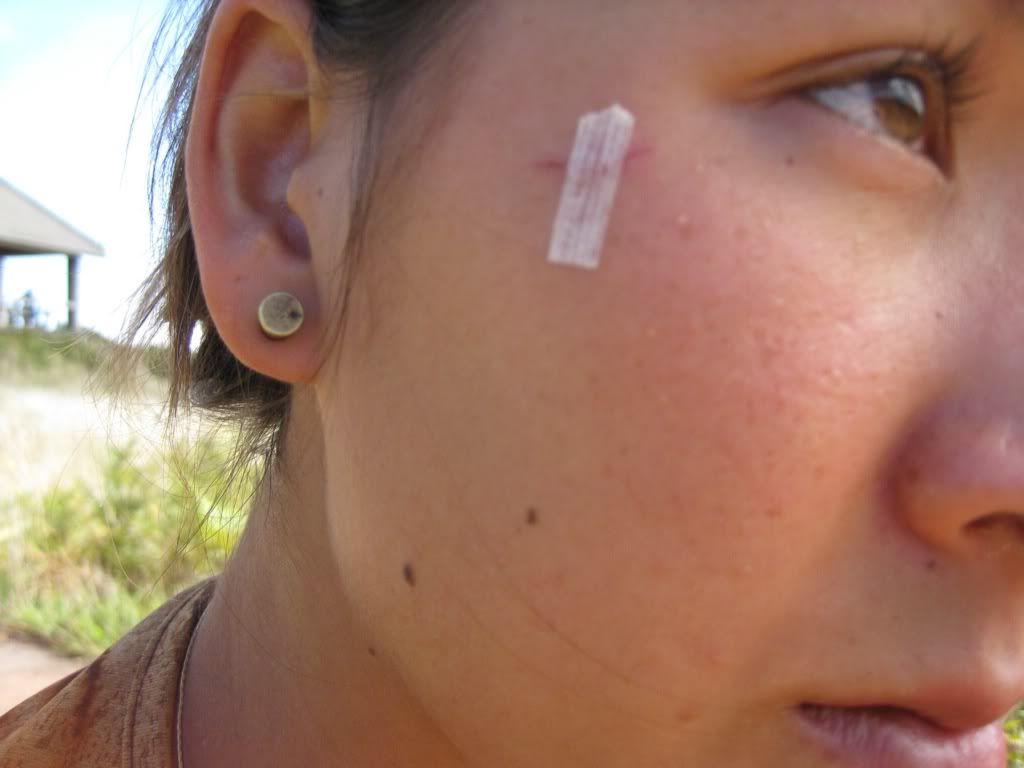 Street cred?
Madeira Island! Home of Cristiano Ronaldo. Whatever.
Anyway, here's Ponta da Cruz and Pico do Ruivo: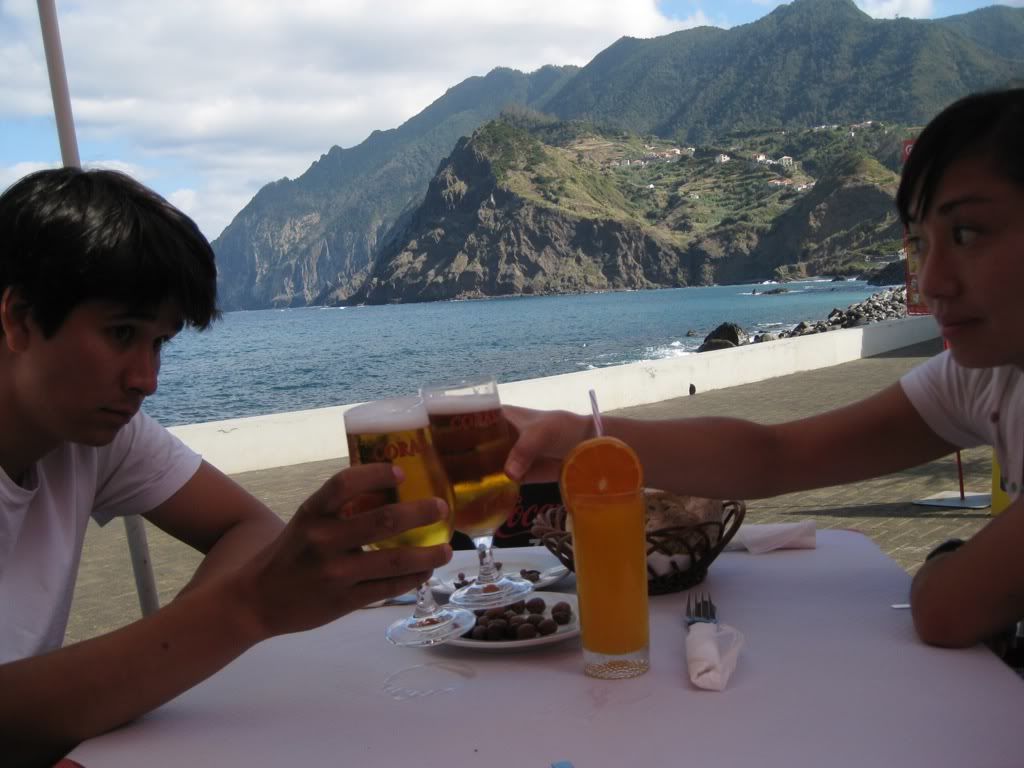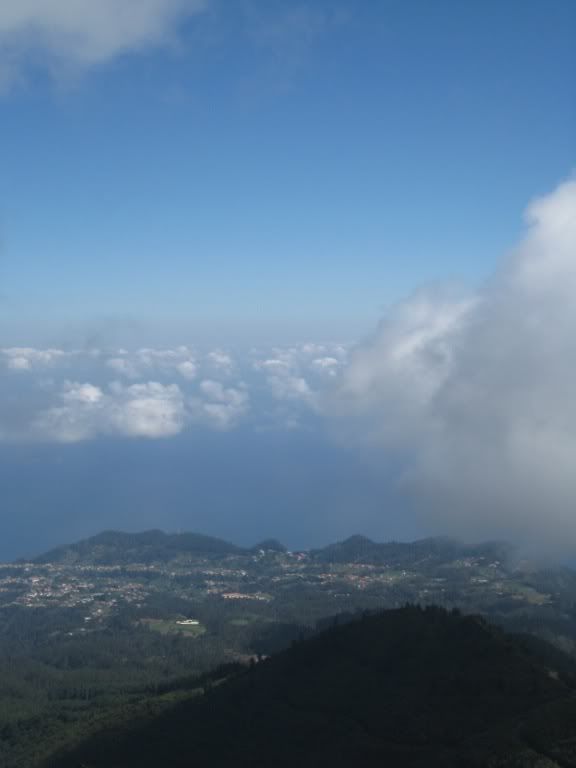 Hiked above the clouds!