Started out splendidly, with Arlo's good friend, Felix, and muito vinho verde. (We currently have four bottles in the refrigerator...)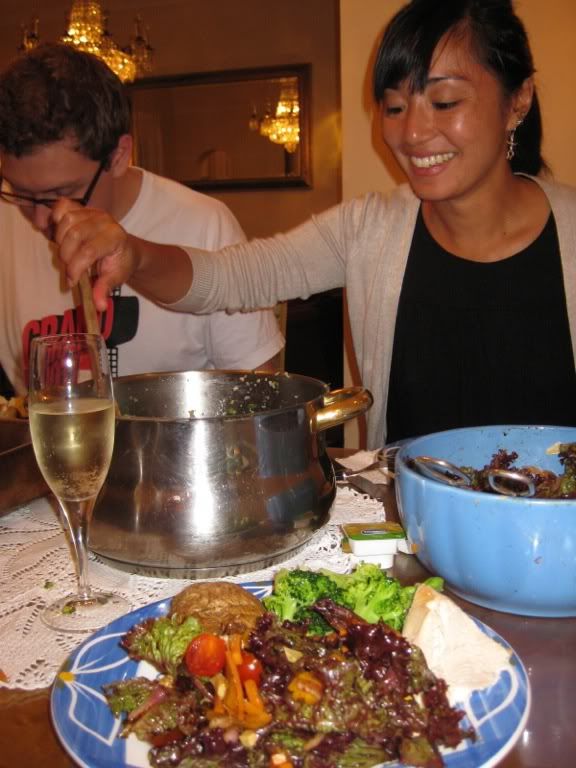 Upon reaching downtown Funchal, this happened. Speedy mentioned that it probably shouldn't have until after few more drinks and maybe some dancing...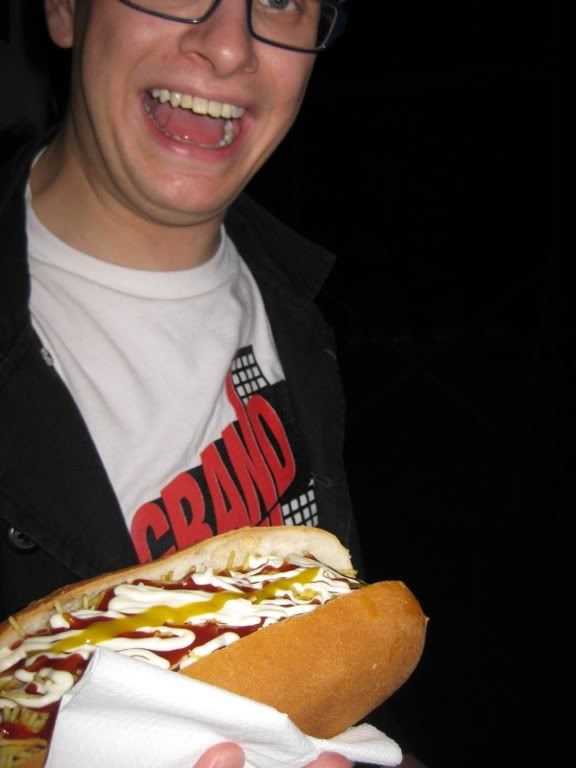 Which also happened. I don't think any of us really have words for this.
We had a lot of terrible drinks to accompany the techno music. One such was an "absinthe poncha." A few were just shite whisky. I miss Meiji.
So here's to one of my favorite bartenders back in Eugene:
Mr. Langley
Missing each of you,
Quinha