Yesterday, I realized that I am in the middle of the Atlantic Ocean.
It actually caused a few moments of anxiety. Apparently, I have little experience with islands and if I think about it too much, I might start--
So the flight from Boston went smoothly enough. Highlights included free wine and chocolate cake. The woman sitting behind me who prayed aloud to a different Catholic saint with every bout of turbulence was an added plus.
Brother and I spent the morning bumbling around the sleepy Sunday city [read: town] of Ponta Delgada. As per usual, I found some secrets.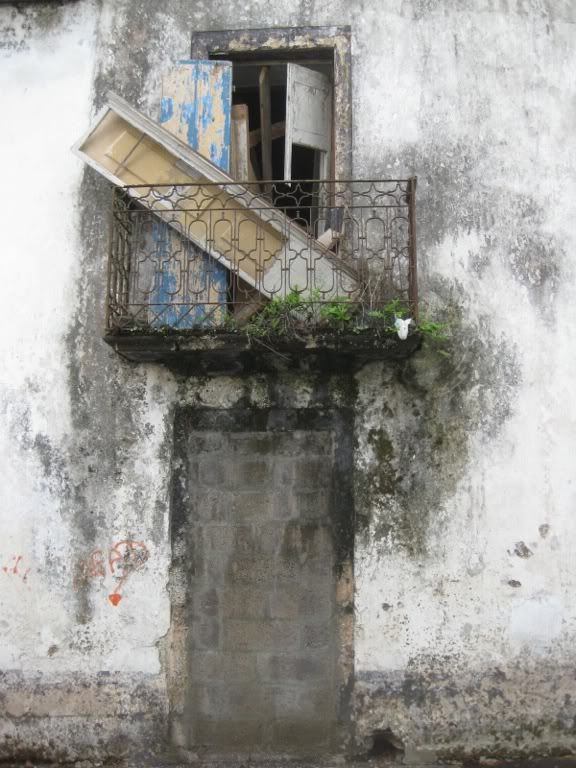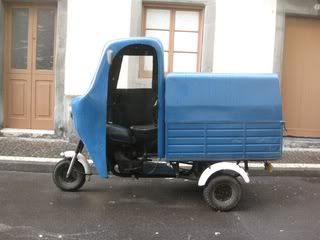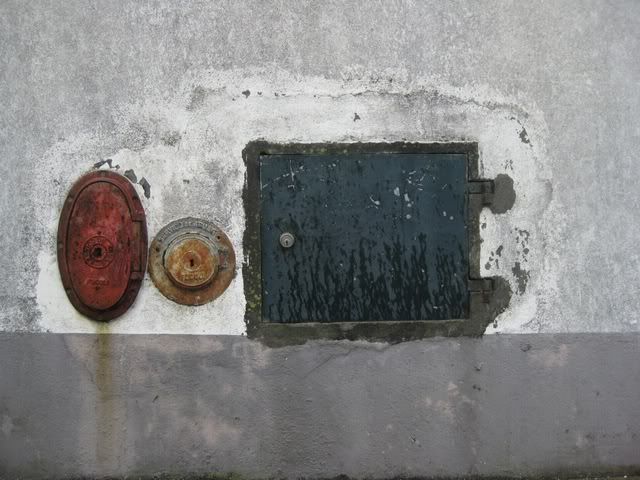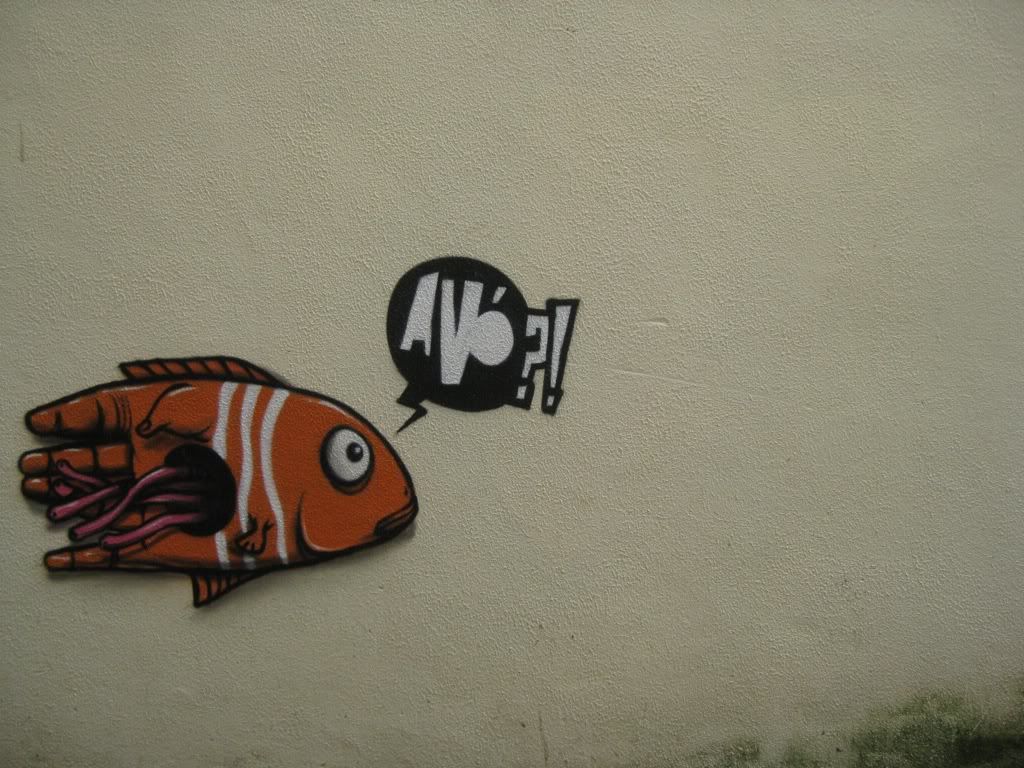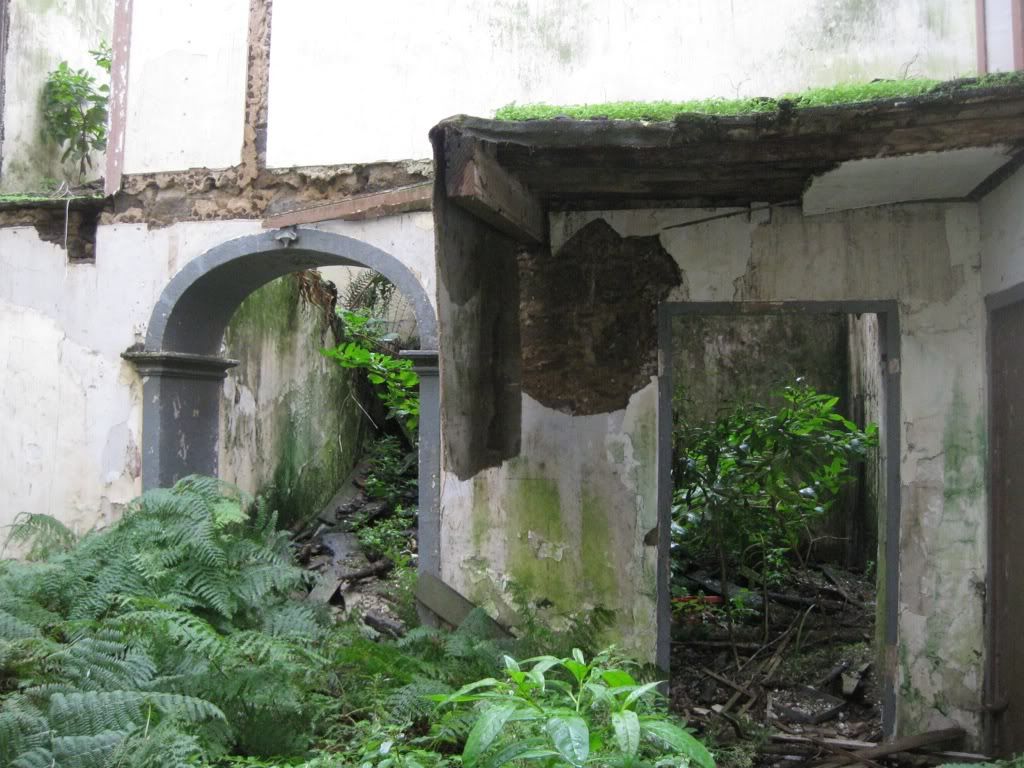 Not sure why these pictures are so large, will fix that... and also can't stand the colors on this blog.
Anyway, this island has more shades of green than probably exist. I'll post a bunch of the island pictures later. We are having minor difficulty interpreting street signs and comprehending Azorean portuguese, but there are many laughs bouncing off these weathered walls because Arlo is great fun and because we have very little about which to worry. Today hiking the rim of the caldera called Sete Cidades. Here's a baby preview of that.

Loving and missing you all!
-Q