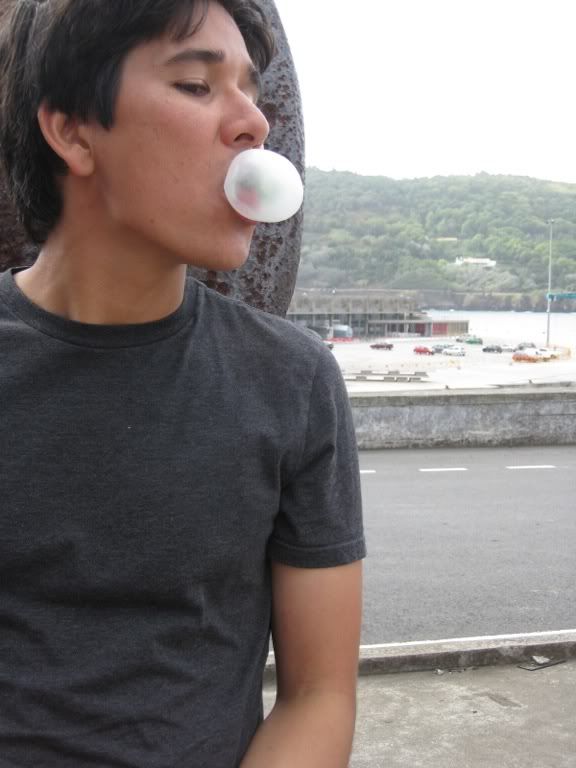 This took a few tries.
Just relaxin on an old boat anchor in the middle of an intersection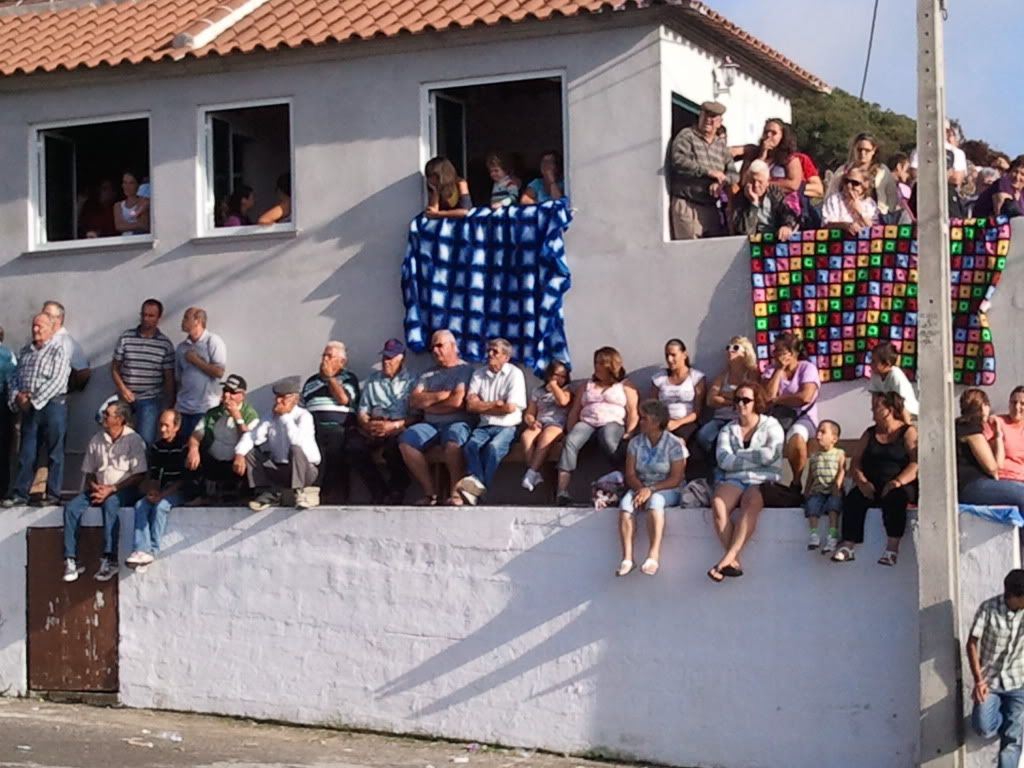 Awaiting the running of the bulls.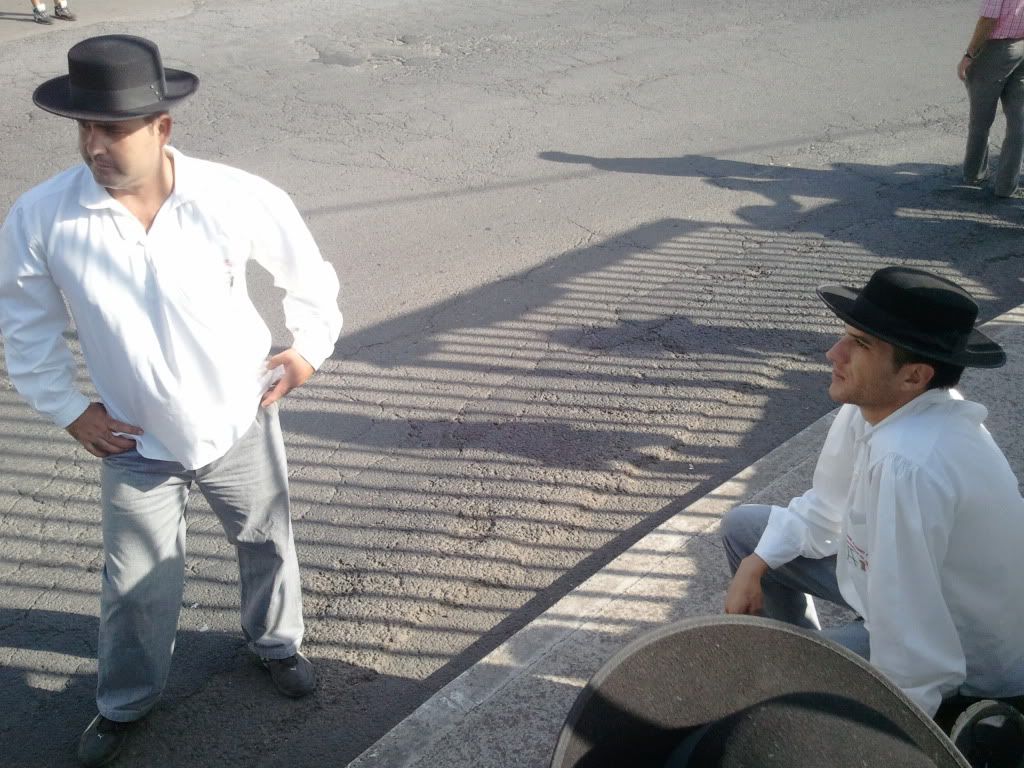 Torredores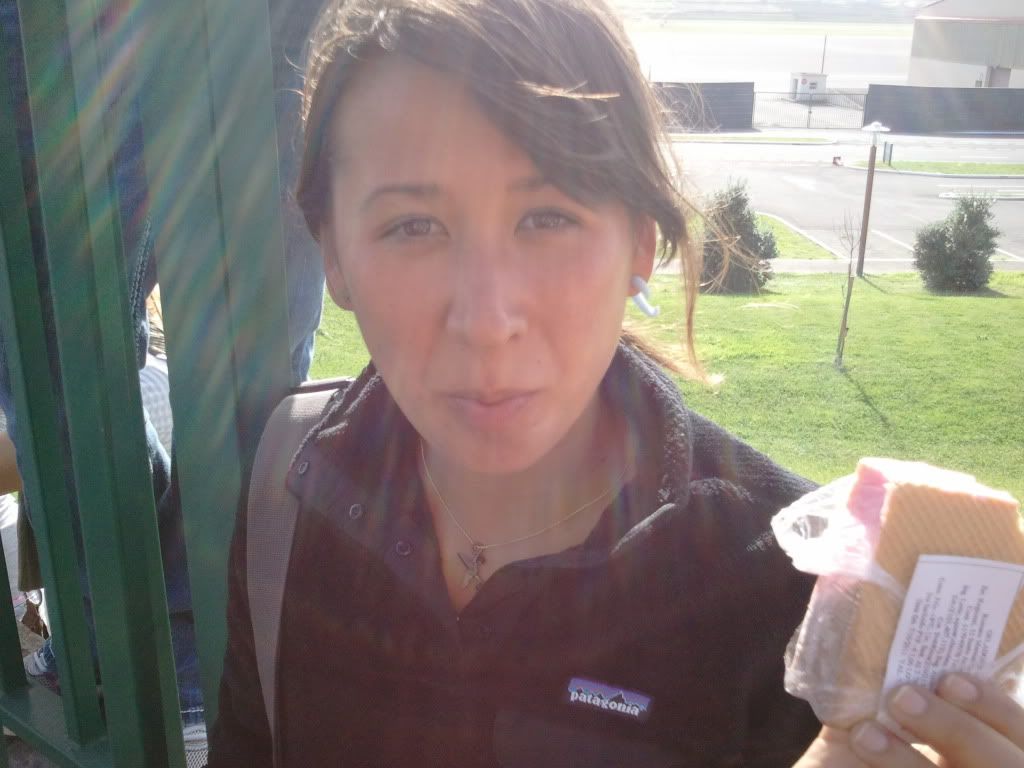 The worst ice cream sammy (in the world)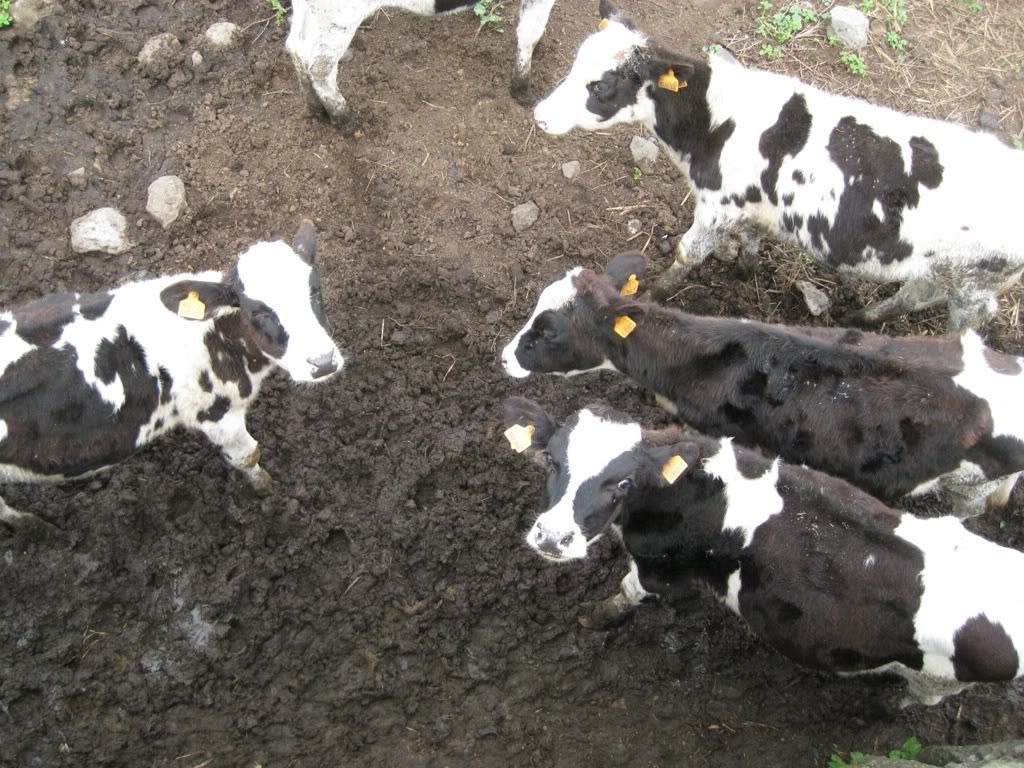 More cows
More dawgs. This was at a competition that genuinely weirded me out.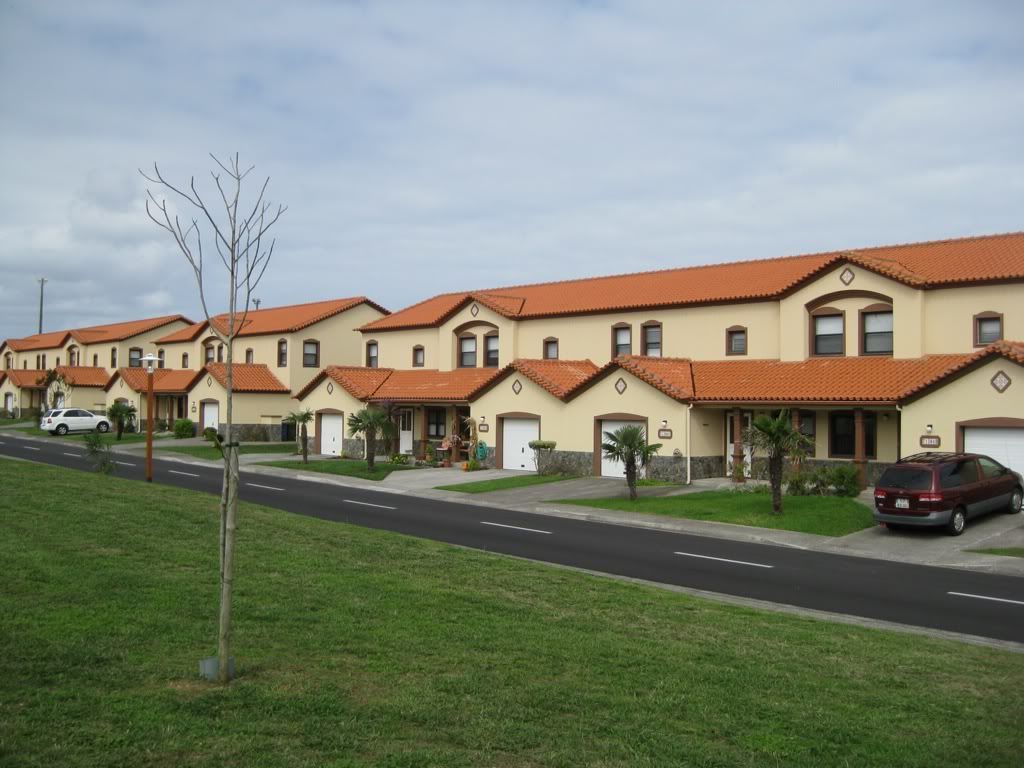 LA suburbs or the American Air Base in Terceira?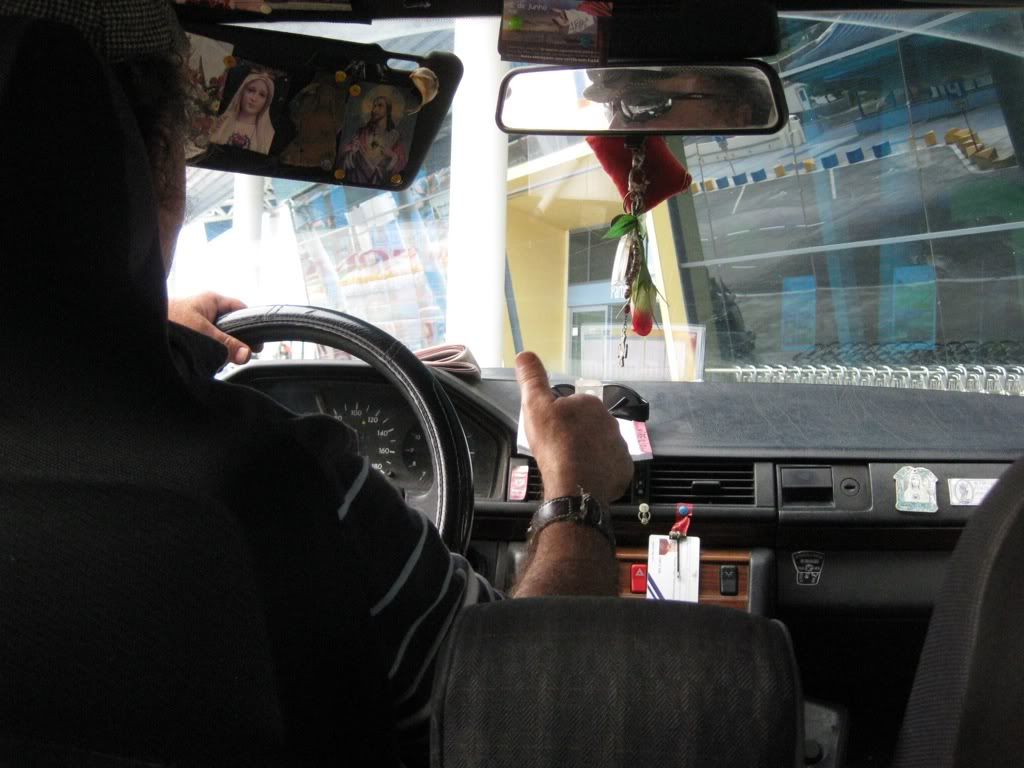 Taxi driver who swore he wasn't drunk.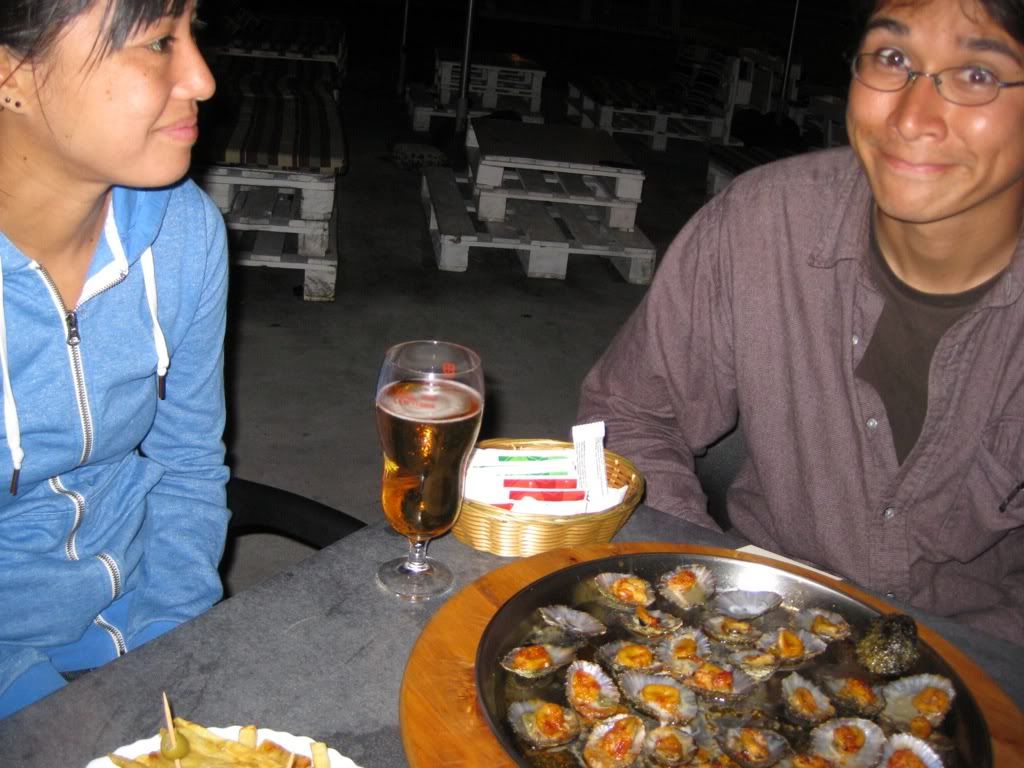 I spy a fake smile! Speedy is getting this face inked on her back.
More of these photos and their background stories are sitting in one of two unpublished posts: "Foods we ate" and "Mom, don't look."
Stay tuned,
Quinha