Mr. Burruss has called me out for being too elusive.
So here are some words:
About 10 days ago, my kin and I rented a scooter and rode out to an empty beach in São Miguel (Azores). Fully clothed, Arlo layed out into the ocean to catch one poorly thrown plastic disc. My bad! Then we scootscooted to the Ponta Delgada airport, where I bid my brother farewell and boardboarded a plane to Boston-->NY-->Brrrrlington.
As my wardrobe for the last month was suited for island livin, Dru outfitted me in boots and coats and scarves. If you met Dru when she was living in Eugene during summer 2010, you'll be happy to know she is as lovely as ever. If you didn't meet her, I really hope you do someday.
I can't believe I didn't get a reunion picture with the Ted and Peaches Houskeeper! But they send their love too. It was all love and fuzzybunnies and Vermont beers and endless billiards and crunchy leaves.
At 5 am some morning, Dru drove me and our Dunkin Donuts coffees to Rutland, where I caught the Adirondack train to Albany, capital of NY. With four hours to kill before my bus to Oneonta, I stopped by Occupy Albany...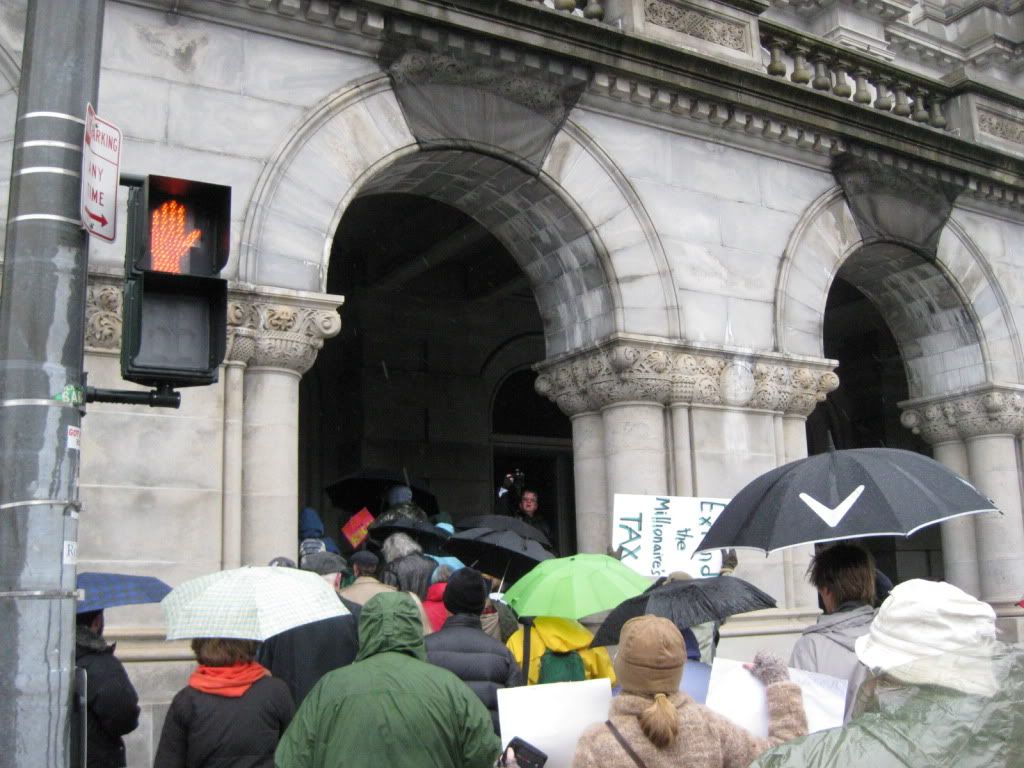 ... just in time for some fresh coffee and a morning march to Governer Cuomo's office.
The first snowflakes of this winter fell on my eyelashes as I walked home from the Oneonta bus stop to my mom's house. The first snow is always gentle and hush and purple-skyed. There are no photos for such a thing.
Here's a sneak peek of the next chapter: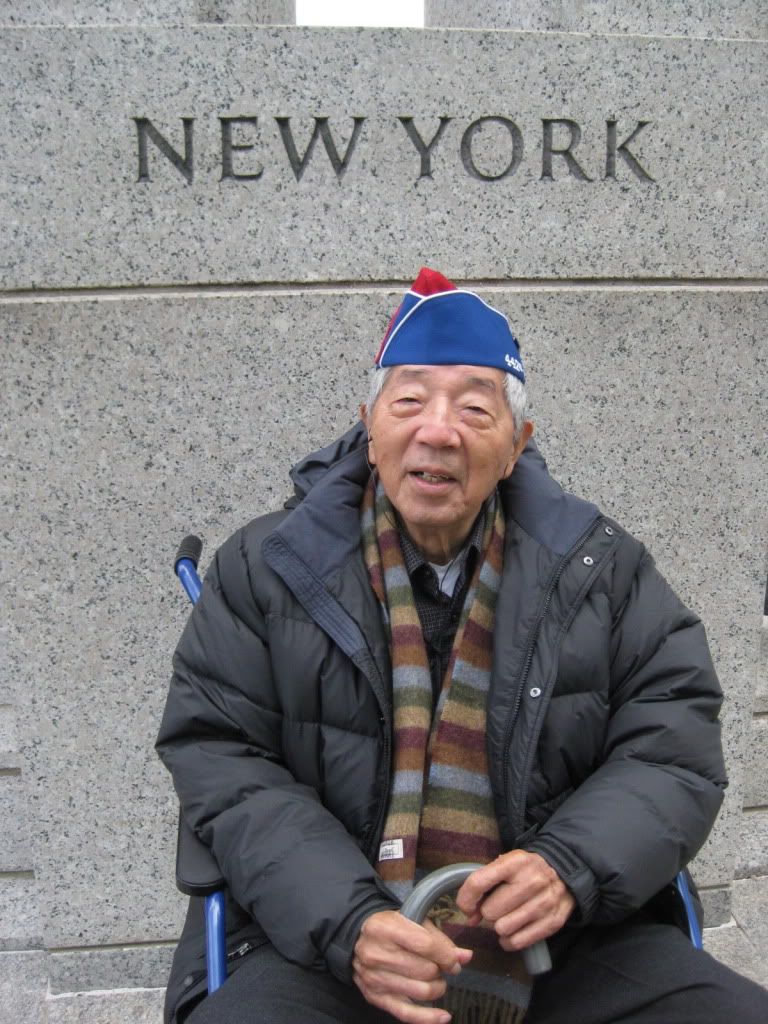 (He's such a badass!!)
The most delicious vegan dinner at the home of one Alayna May Rasile-Digrindakis. I tried to take a picture of her but that stunning smile (you know the one) screwed up the flash and melted the inside of my digital camera.
This happened too.
Lovelove,
Quinha