I guess you could call this an internship.
But I wouldn't.
Building a house in the (replanted) jungle...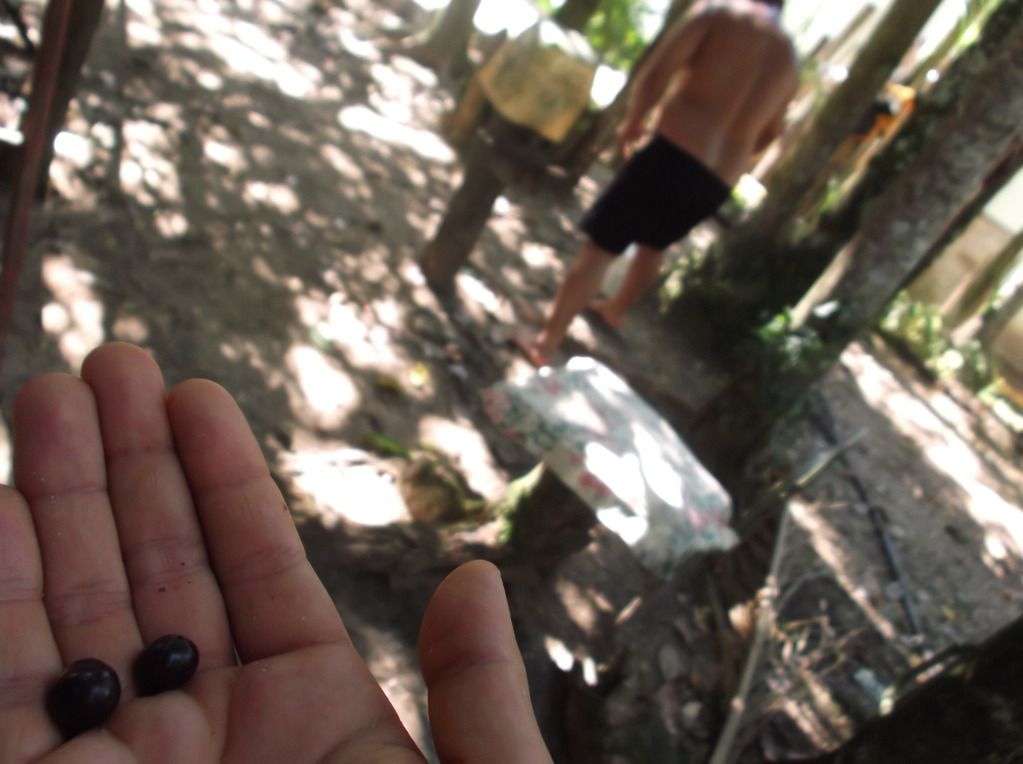 This is your açai berry. (Say it right! Ahh-Sah-Yee.)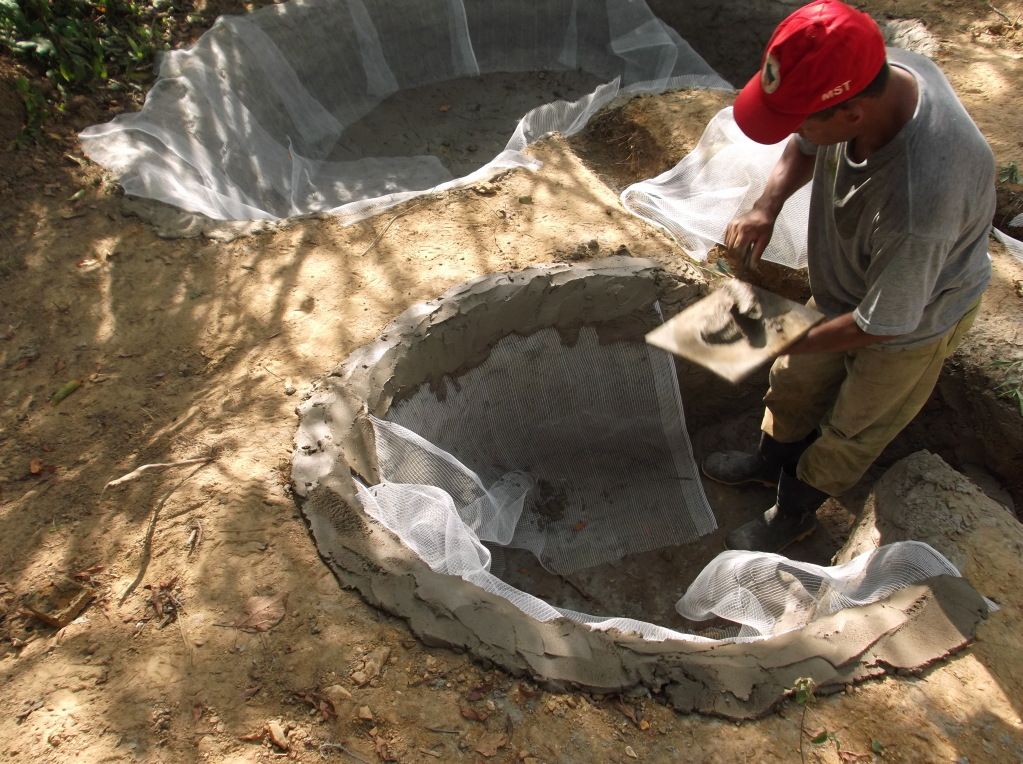 This is Pedro, one of the founders of Cooperafloresta. He is a
badass Bahiano.
Check out this oven we built to dry the wood from the pupunha trees we cut down that day in order to build the structure of the new house!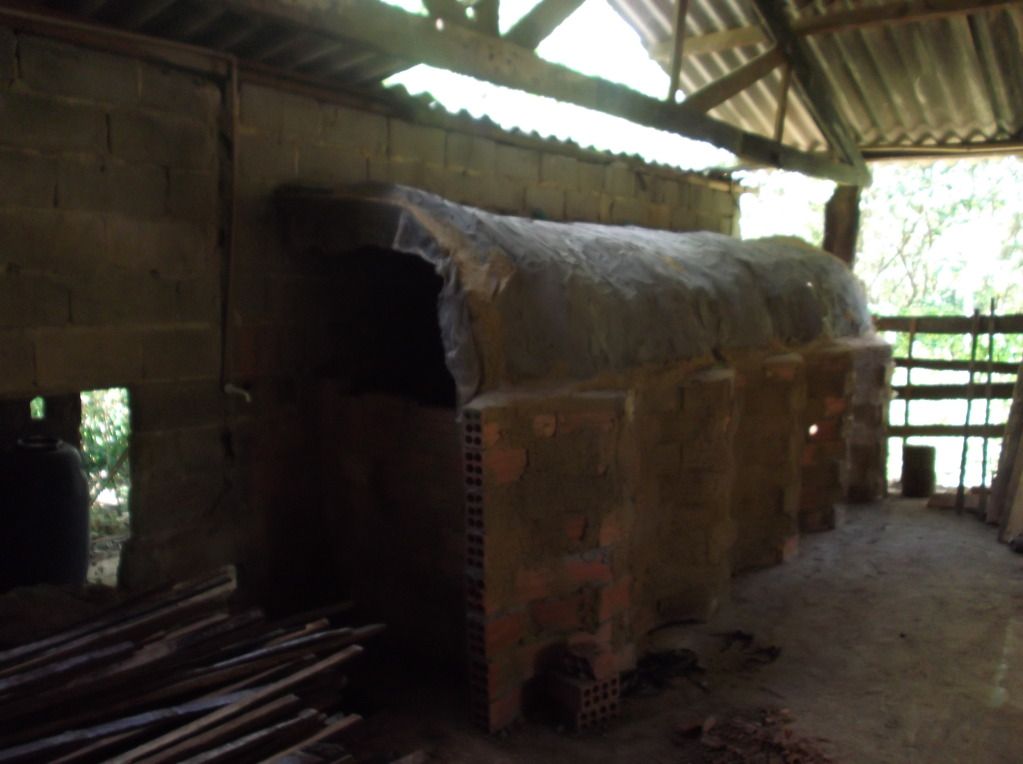 In other news, I am a
cementing queen.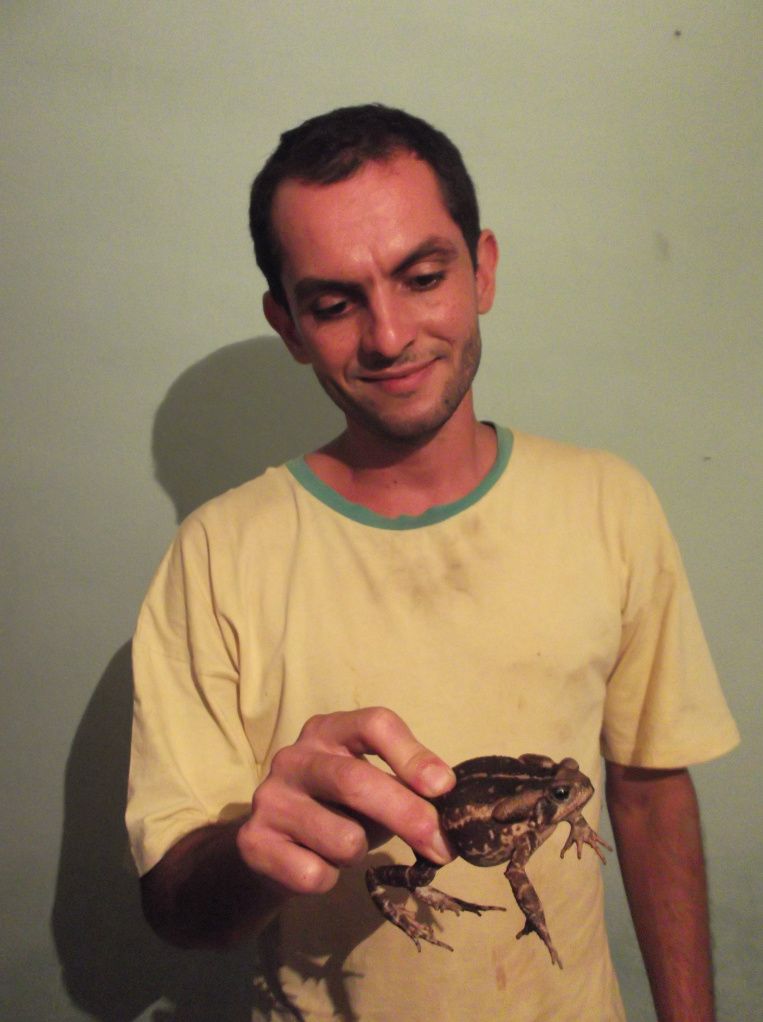 Daniel Habib. Muiiiito gente boa. Also, a remover of such frogs from under my bed.
Seu Jose receives flying bananas from way up on that hill

.
Everything was connected by ziplines.
Mick, one of my roommates from back in Floripa, being a brilliant biologist.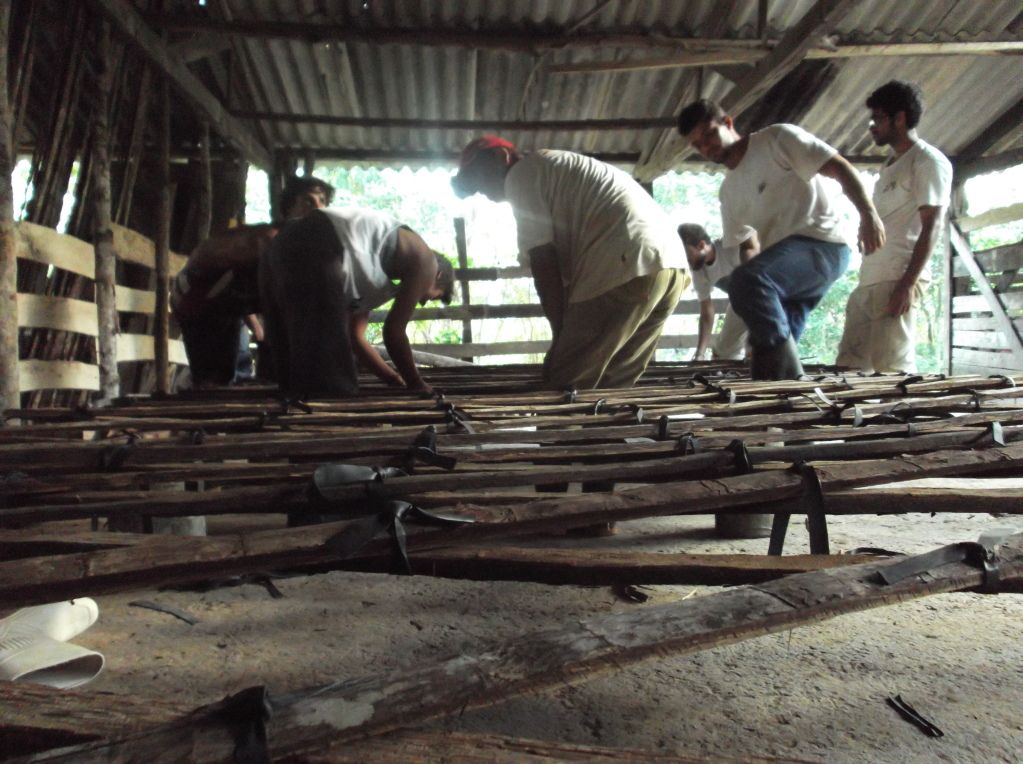 Here, we make da strux with old rubber tires and slats of pupunha. I am the only girl among 10 strapping fellas working on this house.

Things were proven.
The walls go up!
Dani and Marcelo. A pair made in heaven.
Welp, love you.
See you soon.
Quinha